Find your Home's Value

Get a free comparative market analysis of your home's value sent to you with no obligations.
Mobile App
Search properties on the go
Download my free mobile app
For iOS and Android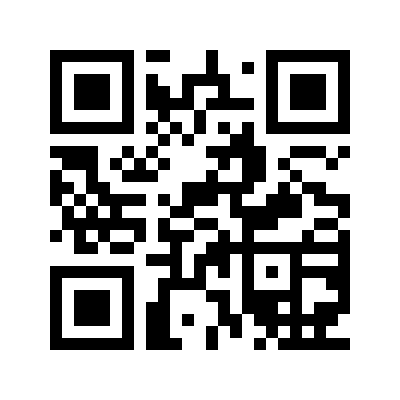 Click here to download the app
BOB BORDERS, ABR
Experience the Difference
Bob Borders and his wife, Diana, moved to the Texas Hill Country after being blessed with a very successful Real Estate career with Keller Williams Realty in the Houston, Texas marketplace from May 2001 to 2009. Bob Borders is now a semi-finalist in the San Antonio Top 50 Realtors for 2012, a 2011 Top Producer in one of the local Hill Country Board of Realtors, a 2011 Top Producer in the local Keller Williams Hill Country Business Center and consistantly a 2011 and 2012 Top 20 Producer in our IH-10 Market Center. Bob Borders was also asked by Horse Back Magazine to write an article on how he was able to be so successful in the transistion from his prosperous Houston Real Estate business to the Texas Hill Country without initially knowing anyone in that marketplace. Folks who know Bob Borders know that it is due to his hard work, dedication to his clients, experience and proven track record.

For more information about my experience and qualifications please visit the tab on the left corner of this website called "About Us" under the "My Background" section.

Bob Borders now focuses his Real Estate career marketing and selling Real Estate in the beautiful Texas Hill Country along the IH-10 Corridor from San Antonio to Kerrville and from Boerne to Bulverde and Spring Branch, Texas .

The Texas Hill Country is one of the nation's best keep secrets to live, work and play. The Hill Country partially includes the scenic hills of Texas from San Antonio and Leon Springs and Fair Oaks Ranch in Bexar County to Kerrville and Comfort and Center Point and Camp Verde in Kerr County. Including the surrounding areas of Fredericksburg and Harper in Gillespie County, Boerne and Fair Oaks Ranch and Comfort in Kendall County, and Spring Branch and Bulverde in Comal County. Call Bob Borders at 830-928-7225 whether you are looking to buy or sale Real Estate with Acreage, Bed & Breakfast, Farm and Ranch Property, Subdivision Lots to build your new home on, a Single Family home, looking to buy a Second Home, Vacation home or simply to retire.

Life is too short to live anywhere else!


I Believe In Exceeding Your Expectations
I Believe serving my Clients isn't just an empty promise. I know that the home buying and/or selling experience can be the most important time in a persons life. That is why I take a personal interest in the Real Estate transaction process before, during and after the transaction. I take a personal interest by using a hand holding procedure through the entire process, step-by-step. I listen to my clients needs and desires. I work hard to achieve all of the desired results that my client has told me was important to them. I clearly communicate the status of each step within the process of the Real Estate transaction. I make sure that the Real Estate transaction is as smooth as possible to minimize the potential anxiety and maximize the enjoyment of this exciting time in a family's life.
I Believe that you and your family will enjoy working with me and will be glad you decided to put your faith and confidence in me as your choice as the Real Estate professional on your team. I believe in you to make the right decision for you and your family. I would be honored to be a part of your life during this exciting time for both you and your family.
CALL TO LEARN MY TEXAS TWO STEP...
STEP 1: CALL BOB BORDERS
STEP 2: START PACKING!!!
Bob Borders - 830-928-7225